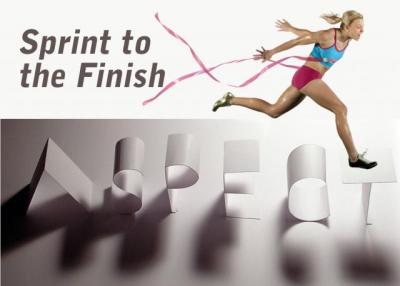 27 DVDs for only $500!
As we enter our final year of publication, ASPECT is excited to offer a limited-time sale on our entire collection. Get every DVD ASPECT has ever published PLUS the last two volumes (to be released in Fall 2012 and Spring 2013) for just $500! Help us raise the funds we need to get our last two issues to press. This is the best deal ASPECT has ever offered. The entire collection features work by 221 artists from our 10 years of publication.
Available only until October 31, 2012
Click here for details.