Zero Degree
You are missing some Flash content that should appear here! Perhaps your browser cannot display it, or maybe it did not initialize correctly.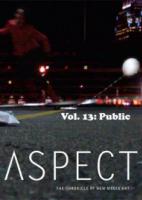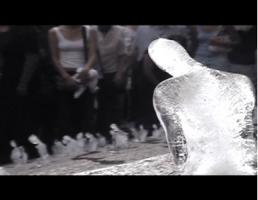 Zero Degree
4:49 minutes
video
View Video with Commentary:
Play
This video is a free adaptation from the work of urban intervention called Minimum Monument, created by Néle Azevedo. Minimum Monument has taken place in several cities around the world, such as São Paulo, Paris, Braunschweig (Germany), Porto (Portugal).