Yours & Mine
You are missing some Flash content that should appear here! Perhaps your browser cannot display it, or maybe it did not initialize correctly.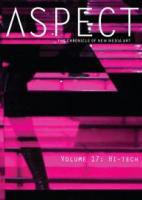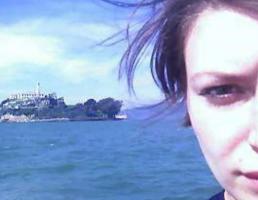 Yours & Mine
9:04
video
View Video with Commentary:
Play
Yours & Mine is a body of work in collaboration with Chelsy C. Usher. We met in a moment of serendipity, when Chelsy unexpectedly moved into the apartment above mine in the tiny town of Chestertown, Maryland. Shortly, and within months of each other, we both moved from the area but not without first having formed a close friendship. Chelsy radically changed her life by joining the United States coast guard, while I moved to Memphis, Tennessee to take on the position of area head of photography at Memphis College of Art. One evening, I received a late night and rather lonely "what are you up to" text message from Chelsy, who had been relocated to a patrol boat in San Diego, California. Also missing her, I sent a cell phone image back. The image contained half of my face and half of my pillow, because, what I had been "up to" was sleeping. Nearly simultaneously, the image was returned, only this time it was Chelsy's face on her own pillow hundreds of miles away. It seemed, despite our distance, our thoughts were not far from one another's. This exchange was the impetus for a body of work to catalog what were now disparate lives using our cell phones as the means. One half of the image always contains a bisection of our face and the other the background of our lives as we move through them. The images were collected in a sequential still frame video as well as single digital file, 40 inches tall by just over 50 feet in length. In addition diptychs are pulled out of the sequence, they are compelling pairings based more on aesthetic concerns than happenings or timing. At times our faces join to make one, and in others a simple comparison of side-by-side gazes and backgrounds exists. The body of work began in mid-October of 2006 and contains 1630 images, the cataloging of images ended exactly one year from its accidental beginning.